Search result for edm760
1-2 of 2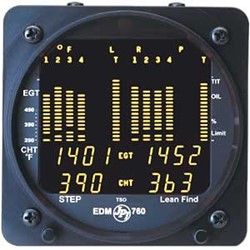 Twin Engine Analyzer
JP Instruments Part #: EDM760
Available for 4 or 6 cylinders, and optional Fuel Flow.
The Engine Data Management 760 system is one of the most advanced and accurate twin piston engine-monitoring instrument on the market. Using the latest microprocessor technology, the EDM will monitor up to twenty-four critical parameters in both your engines, 4 times a second, with a linearized thermocouple accuracy of better than 0.1 percent or 2 F°.
View More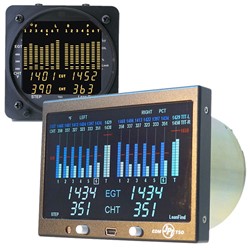 Engine Monitor Upgrade From EDM760
JP Instruments Part #: EDM790-UPGRADE
Upgrade your JP Instruments EDM760 to the EDM790 indicator for a discounted price. Uses existing system wire harness, probes and Transducers.
View More