Priceless Aviation
Priceless Aviation Products proudly manufactures and distributes high quality Aircraft Tugs, Ground Power Equipment Tools and Camera Inspection Systems.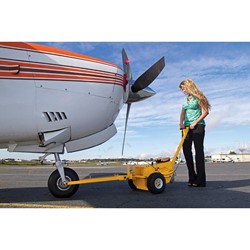 Electric Aircraft Tug (4500lb rated)
Priceless Aviation Part #: 701x
The 701 model has the capability to move large aircraft without any problems, even in tight areas. As well as providing safe movement, the 701 model is also fully collapsible for compact stowing.
View More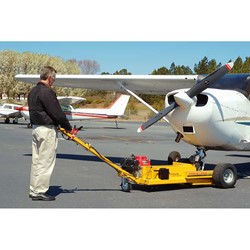 Aircraft Tug with Gasoline Engine
Priceless Aviation Part #: GAS-TUG
Please call for pricing and availability.
View More