Kannad Aviation
Kannad Aviation specialises in producing aviation beacons.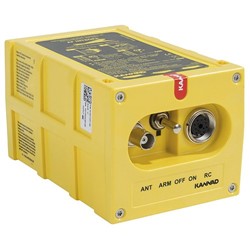 Emergency Locator Transmitter
Kannad Aviation Part #: 1202502
The new INTEGRA 406 GPS ELT is a major step forward in the development of ELT technology and aircraft safety equipment. The INTEGRA is the only ELT in the world which operates on the international 406MHz satellite search and rescue system and includes an internal GPS and 406MHz antenna, plus an internal battery.
View More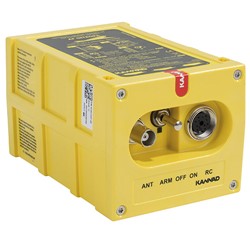 Ameri-King Retrofit ELT
Kannad Aviation Part #: 1001627
The Ameri-Fit pack was created to help Ameri-King ELT owners comply with the FAA's Airworthiness Directive, which became effective in late 2017 regarding the AK-450 and AK-451 models manufactured by Ameri-King. This pack is one complete kit including the Integra ELT, a remote control panel, a mounting bracket as well as various connectors to enable a quick and easy retrofit installation.
View More