Zulu 3 is designed for the discerning pilot looking to invest in a high quality ANR aviation headset built for longevity and with unsurpassed attention to comfort details..
Legendary Lightspeed comfort and durability have earned the loyalty of private pilots, too. Performance ear seals, sturdy cables built around a Kevlar core, an industry-best 7-year warranty, make Zulu 3 the most enduring headset Lightspeed has ever assembled.
Zulu 3 is compatible with FlightLink™, Lightspeed's free in-flight cockpit recording application for Apple iPad and iPhone.
With full Bluetooth integration, enjoy excellent call clarity, music fidelity, and wireless access to critical audio alerts from aviation apps on mobile devices.
Buy Now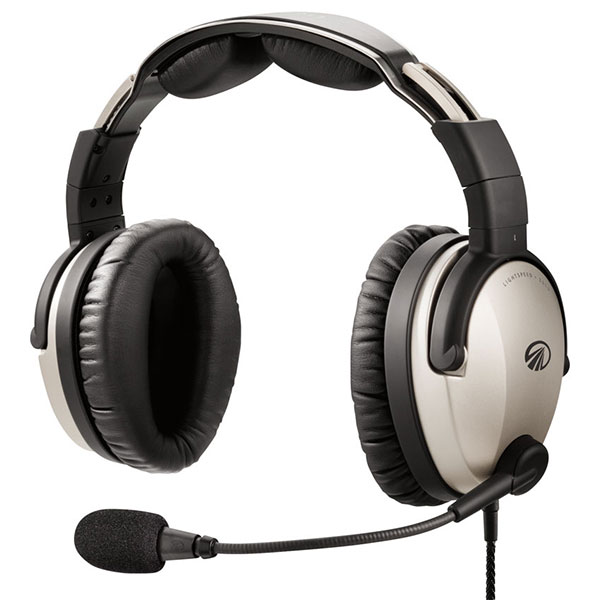 Features
Low-profile comfort

Weighing just 14.6 ounces (including ear seals and mic boom), Zulu 3 has a low-profile, stainless-steel headband that follows the curve of the head for more comfortable distribution of weight and side pressure.



High-performance fit

Zulu 3's tapered performance ear seals are designed to hug the curve of the jaw for a natural fit, increasing comfort and clarity while also providing a better seal around glasses frames. Cup cavities allow the entire ear to fit comfortably inside. We also offer taller head pads at no extra charge to ensure maximum comfort and performance on smaller head shapes.



Durability and longevity

Made almost entirely of stainless steel and magnesium — with durable cables built around a Kevlar core — Zulu 3 is designed to endure the harshest flying environments and last for years to come.



Superior quiet

Zulu 3 delivers advanced active noise reduction (ANR) performance over a deep, broad range of low-frequency noise. The magnesium ear cups are superior at blocking out high-frequency noise.



Clear comms

The Dual Aperture Disc microphone provides greater noise cancellation for clearer, more intelligible communications. Exclusive, user-adjustable mic gain helps balance loud and soft voices in a multi-headset environment. Front Row Center (FRC) and stereo cross-feed technologies deliver crisp, rich audio and unparalleled music fidelity.



Mobile phone and music connection

In addition to full Bluetooth connectivity, Zulu 3 offers an integrated control box auxiliary input, making it easy to connect a mobile phone, iPad or music/audio device.



ComPriority™

Never miss important radio communications with patented ComPriority, which automatically lowers the volume of any auxiliary device during radio or intercom transmissions. The soft mute feature gently eases music back in for a smooth listening transition.



FlightLink

Capture incoming and outgoing communications with Lightspeed's free FlightLink recording app for Apple iPad and iPhone via the supplied patch cable. This app is exclusively available on Lightspeed headsets.



Auto Shutoff™

Lightspeed's proprietary Auto Shutoff feature saves battery life by automatically shutting down the headset power when not in use.
Warranty
30-day money-back guarantee

We know that every cockpit and pilot is different. That's why we offer a 30-day money-back guarantee. If you are not completely satisfied with your purchase for any reason, return the product for a full and prompt refund.



7-year limited warranty

The BEST in the aviation industry. Lightspeed stands by the quality of the Zulu 3 with a comprehensive 7-year warranty of materials and workmanship.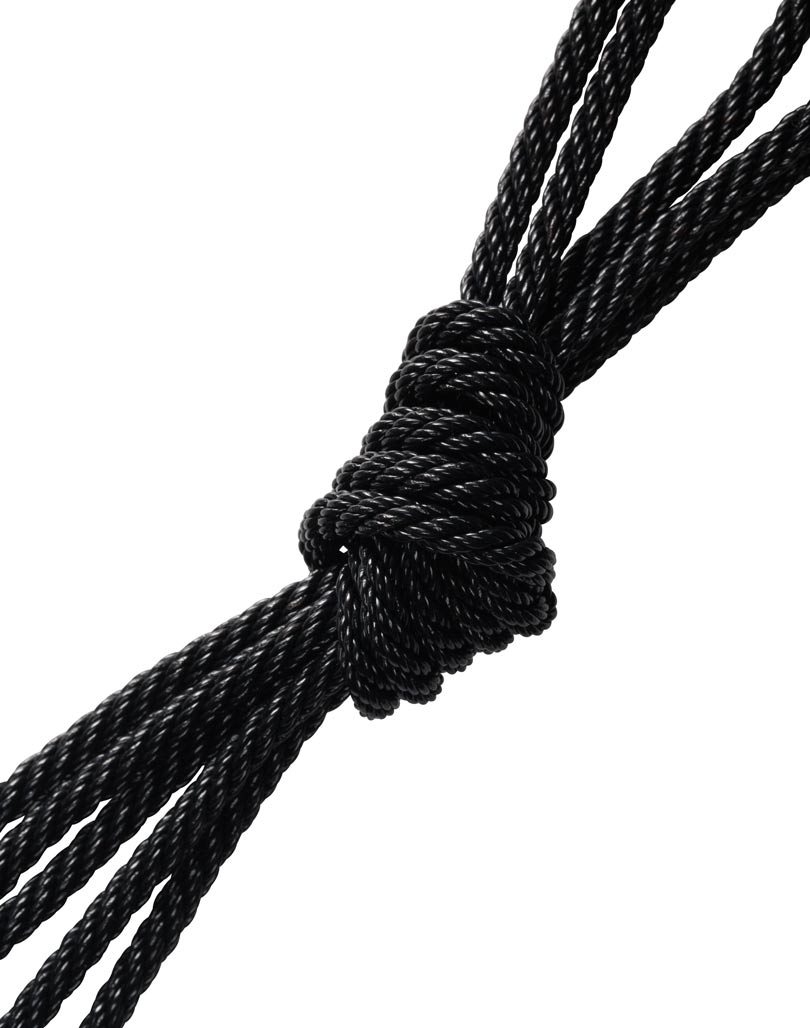 Included in the box:
Cellphone/music patch cords
Cord clips
Two AA batteries
Foam windscreen
Protective carrying case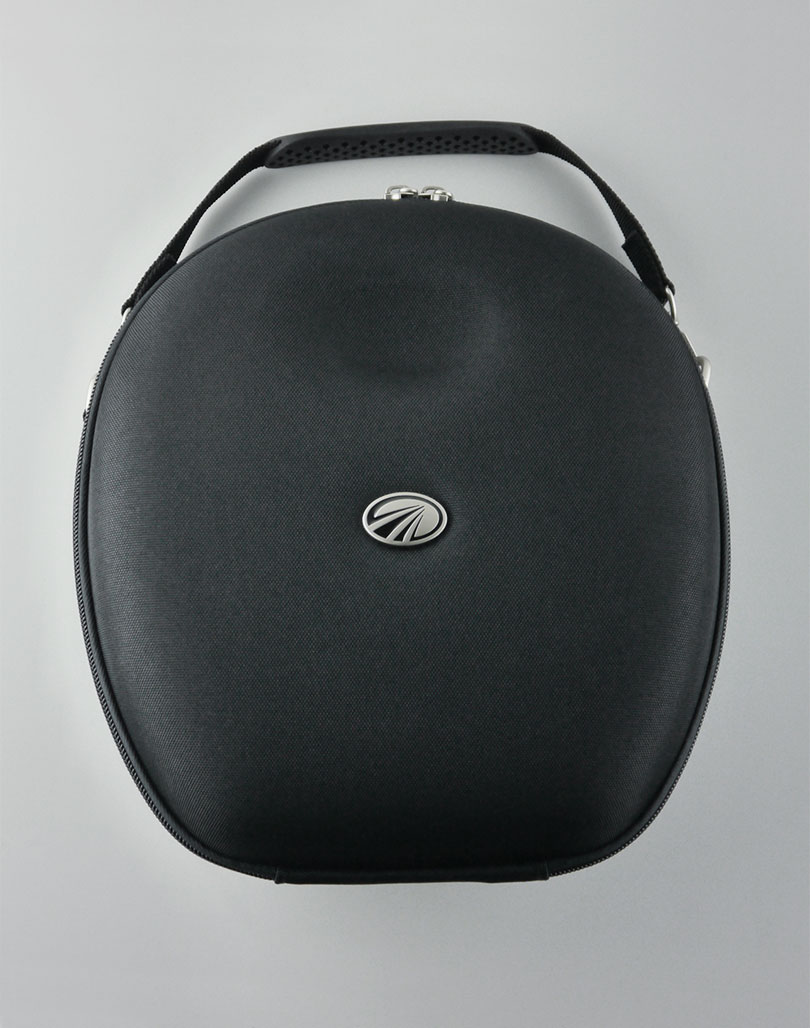 Available configurations
Dual GA
LEMO panel power
U-174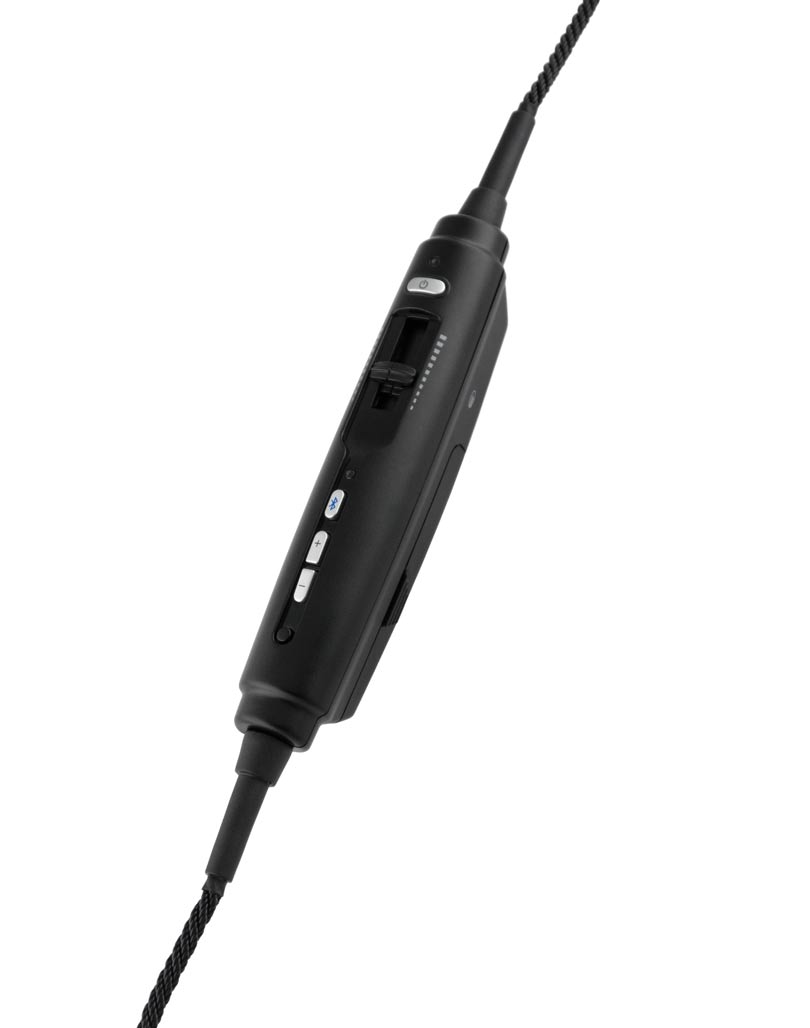 Tech Specs
General

Battery power supply: 3V, two AA batteries
Weight: 14.6 oz. (including ear seals and mic boom)
Panel aircraft 8-40 VDC



Headphone

Transducer: 40mm moving coil
Frequency response: 20 Hz-20 kHz Nominal impedance @ 1 kHz:
OFF—Mono: 200 ohms, ON—Mono: 280 ohms
OFF—Stereo: 400 ohms, ON—Stereo: 560 ohms



Microphone

Transducer principle: Noise-canceling electret
Frequency response: 200 Hz-6000 Hz
Maximum SPL: 114 dB
Terminating impedance: 220-2200 ohms
Operating voltage: 8V-16V DC


Bluetooth Enabled Phone: Yes


Bluetooth Streaming Music: Yes