Accessories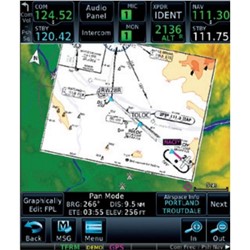 Chartview Enablement for Garmin GTN 750/725/Xi
Garmin Part #: 010-00878-40/006-D2990-40
With ChartView™ installed, a helpful Garmin geo-referencing feature enables a graphical view of your approach plate to be overlaid on the GTN 750 series moving map for realtime visual guidance cues in flying the procedure. Requires Jeppesen JeppView™ subscription (sold separately).
View More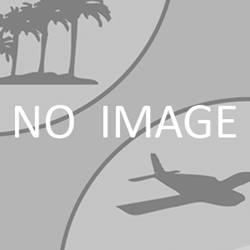 Third-party Radar (A708) Enablement for Garmin GTN 750
Garmin Part #: 010-00878-42/006-D2990-42
Digital Radar Enablement Card for use with the Garmin GTN 750 system.
View More